Curriculum Vitae for Jim Freericks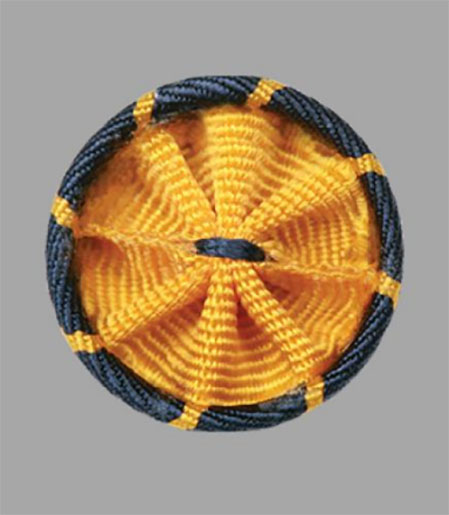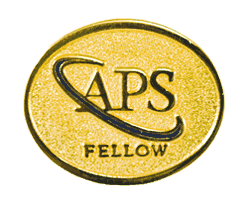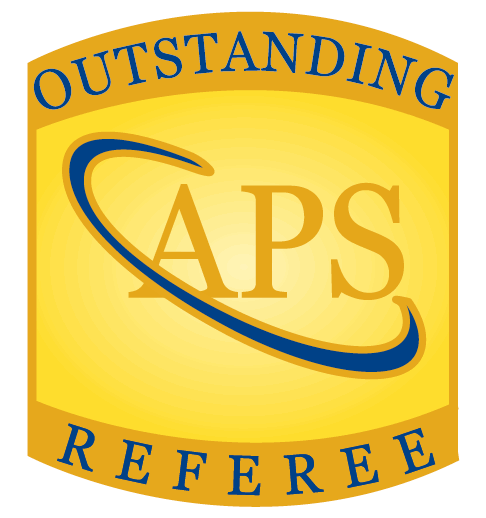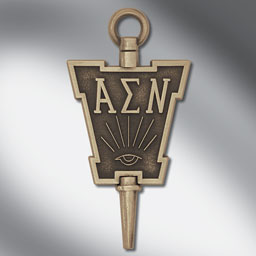 Education
Employment
Honors
Georgetown University, Provost's Innovation in Teaching Award, 2019.
edX Prize, Finalist, Quantum Mechanics for Everyone, 2018.
American Association for the Advancement of Science Honorary Fellow, 2018.
Georgetown University Presidential Teacher-Scholar Award, 2017.
Named an APS Outstanding Referee, 2012.
Alpha Sigma Nu Book Award for the category of Natural Sciences 2009.
Georgetown University Senior Faculty Research Fellowship, 2007
Elected to fellowship in the American Physics Society from the Division of Condensed Matter Physics, 2006.
Georgetown University Junior Faculty Research Fellowship 1997.
Office of Naval Research Young Investigator Program Award 1996.
Department of Education Fellowship 1/89-12/90.
Kusaka Memorial Prize in Physics, Princeton University 1985.
Phi Beta Kappa, Princeton University 1984.
---
Last modified August 23, 2019

Jim Freericks, Professor of Physics