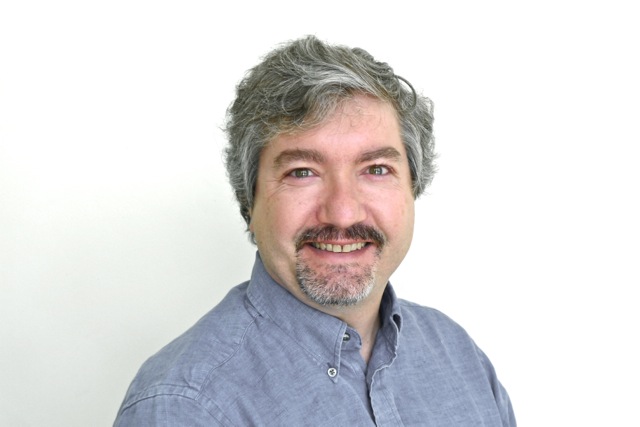 Jim Freericks
Robert L. McDevitt, K.S.G., K.C.H.S. and Catherine H. McDevitt, L.C.H.S. Chair and Professor
552 Reiss Science Building
Department of Physics
Georgetown University
37th and O Sts. NW
Washington, DC 20057
Telephone: (202) 687-6159
TeleFax: (202) 687-2087
E-mail:
freericks at physics dot georgetown dot edu
Office Hours: T and Th 11:00-12:00, or by appointment. (I am often not in on Wednesdays after class.)


---
Teaching
Research
Service
Department of Physics Colloquium Committee
Department of Computer Science Promotion Committee (ad hoc)
Biography
Travel Schedule
---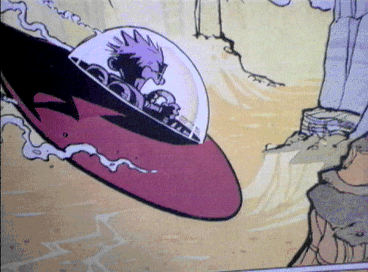 ---
Hyperlinks
Fun places to SURF
---
Back to the Georgetown Physics Home Page.
---
Last modified January 3, 2010.

Jim Freericks, Professor of Physics